artists
---
VOID OV VOID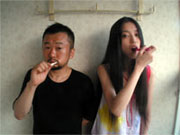 VOID OV VOID was formed by TETRA TANIZAKI and RAI in 1997, and its word, VOID is derived from the Heart Sutra. This unit is based on organic electlonica and spoken words created by nature sounds and ambience recorded all over the world and the sounds of acoustic instruments.
Official Web Site
myspace : http://www.myspace.com/voidovvoid
---
Mu-tanz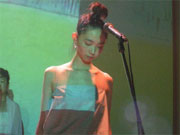 Mu-tanz is a vocal unit produced by Tetra Tanizaki who has been playing a role in Tokyo ambient, chill-out scene since 90's. Aya sings an aesthetic world, which she creates as poet. It spiritually filters into the listeners as love songs for soul lovers. Released the first single from Kanata music in 2006.
Official Web Site
myspace : http://www.myspace.com/mutanz
---
P.R.E.M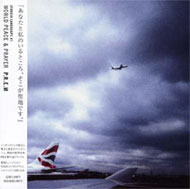 In 2005, they released the first album "World Peace & Prayer" featuring "Singing Rin" that is a kind of Singing Bowls from Starcia Record.
---
Kanata Kagura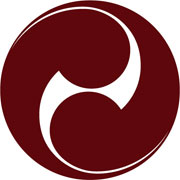 Kanata Kagura makes dance music in Japanese traditional style. They introduce the sounds of musical instruments in their region, biwa (Japanese lute), Shakuhachi (Japanese bamboo flute) and so on, to the latest dance music. Now, their tunes are being offered to a lot of dance projects in Japan.
First album,"Ama no Ukihune / Orochi", was released from Kanata Music in 2007.
myspace : http://www.myspace.com/kanatakagura